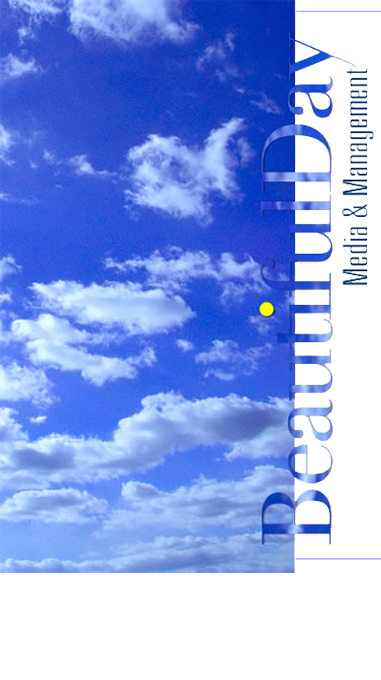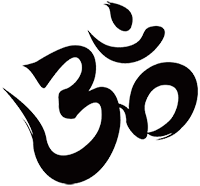 Elizabeth Freund's road to the music business is hardly straight and definitely not narrow: She was born and raised in New York City & Vermont by artists, brought to be-ins, love-ins and concerts (the first was Dionne Warwick in 1968 at the Apollo). Freund's mother began an art therapy workshop called the Magus for inner city kids while her father and step mother worked on painting, weaving and sculpture from a hilltop in Vermont.
Elizabeth's first exposure to working with the media came early, when in 7th grade she was encouraged by her mother to organize a group of students to protest the obsolete text books they were given. She and a dozen other students barricaded themselves in the principles office for over 24 hours and called the media who covered and helped them win their petition for new text books. In college she studied political science and visual arts, and spent a semester in Italy studying fresco painting.
After college she moved to New Mexico where she was a professional tapestry weaver. In 1985 she returned to New York City where she began her career in the music business.Freund started out as a DJ (both at a radio station and live in the surreal world of Catskill Resorts), meanwhile also moonlighting at a recording studio. In 1987 she worked at Atlantic Records and then in A&R at Geffen Records. 1989 she joined Dera & Associates, where she eventually became Vice President of the Music Division. During her tenure there she worked with a variety of artists ranging from Paul McCartney to ZZ Top; Clint Black to Motley Crue and John Densmore.
Ms. Freund founded EFPR in 1994, and Linda McCartney, Ringo Starr and Robert Palmer were EFPR's first signings; in 1995 the company headed the PR campaign for the "Concert For The Hall of Fame," which was the second highest rated TV special of the year, second only to the Beatles Anthology. EFPR represented the Rock and Roll Hall of Fame Induction Ceremonies from 1995-2006. In the late 90's Neil Aspinall solicited Elizabeth to represent The Beatles company, Apple Corps Ltd, which she had the honor of doing through remainder of Neil's tenure. Their first major campaign together was 'The Beatles 1'. In 1998 Freund was tapped to represent The Spice Girls, who she joined on the road for their first major US Tour. In 2005 Sir Bob Geldof selected EFPR to head the US campaign and manage the press for the launch and subsequent Live 8 Concerts.In 2006 Elizabeth relaunched EFPR as Beautiful Day Media, retaining core clients and expanding to represent artists of all medias to provide an environment that encourages synergy and creative collaboration between its clients and friends.
Beautiful Day Media signings included Eric Burdon, Roger Hodgson, Paul Simon and campaigns with Jimmy Page and Joe Walsh. Exemplary collaborative projects included a partnership with Hard Rock International and WHY Hunger for their annual "Imagine There Is No Hunger" event in 2010 in Los Angeles. Elizabeth curated the performing artists and brought in an interactive visual art component, introducing a collaboration Freund co-created with multimedia artist Michael Pope which later was purchased for permanent collection by the Hard Rock Cafe. In January 2014 Elizabeth co-curated & was executive producer for the Ringo Starr Peace & Love Event for the David Lynch Foundation.
For more information contact Beautiful Day Media at Info@BeautifulDayMedia.com
Photo courtesy of Danny Clinch